Ziggy's Roofing Installation
We Install All Year Long!
Allow our craftsmen to protect your home.
Get free estimates and consultation.
Ask us for help in selecting the materials to fit your needs and budget.
Doing it yourself? See us for expert advice from roofing specialists.
Workmanship warranties.
Your home, a family's most important investment, deserves the best. Don't make a decision until you have met with us.
Take advantage of Ziggy's longevity & commitment to protect your home.
Request an Installed Roofing Estimate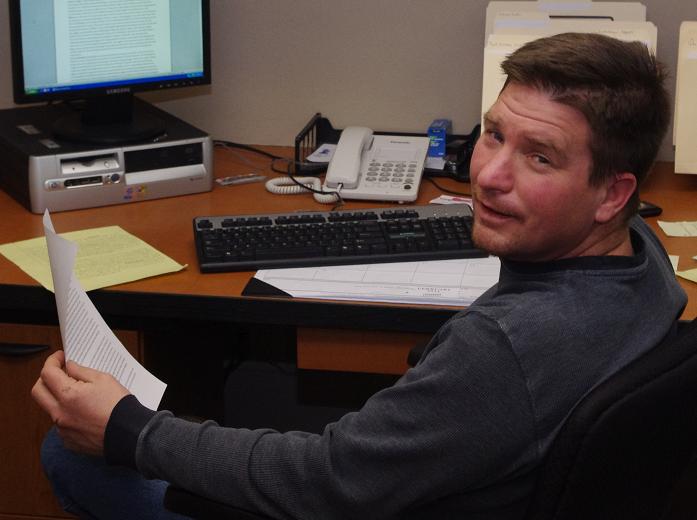 Eric Ward, Roofing Estimator and Sales
roofingweb@ziggys.com